Do you want to be healed?
Emotionally Healthy, Spiritually Strong
We are an online recovery and healing ministry designed to set hearts free and to bring life solutions to the more complex issues of trauma, family systems, codependence, addiction cycles and other injuries of the heart.
Heart-focused Weekly Counseling & Coaching
Become who God created you to be
Develop healthy relationship skills
Bring healing from trauma and past events
Develop boundaries and healthy relationship skills
Develop intervention plans when needed
Learn true intimacy and identity with God, self and others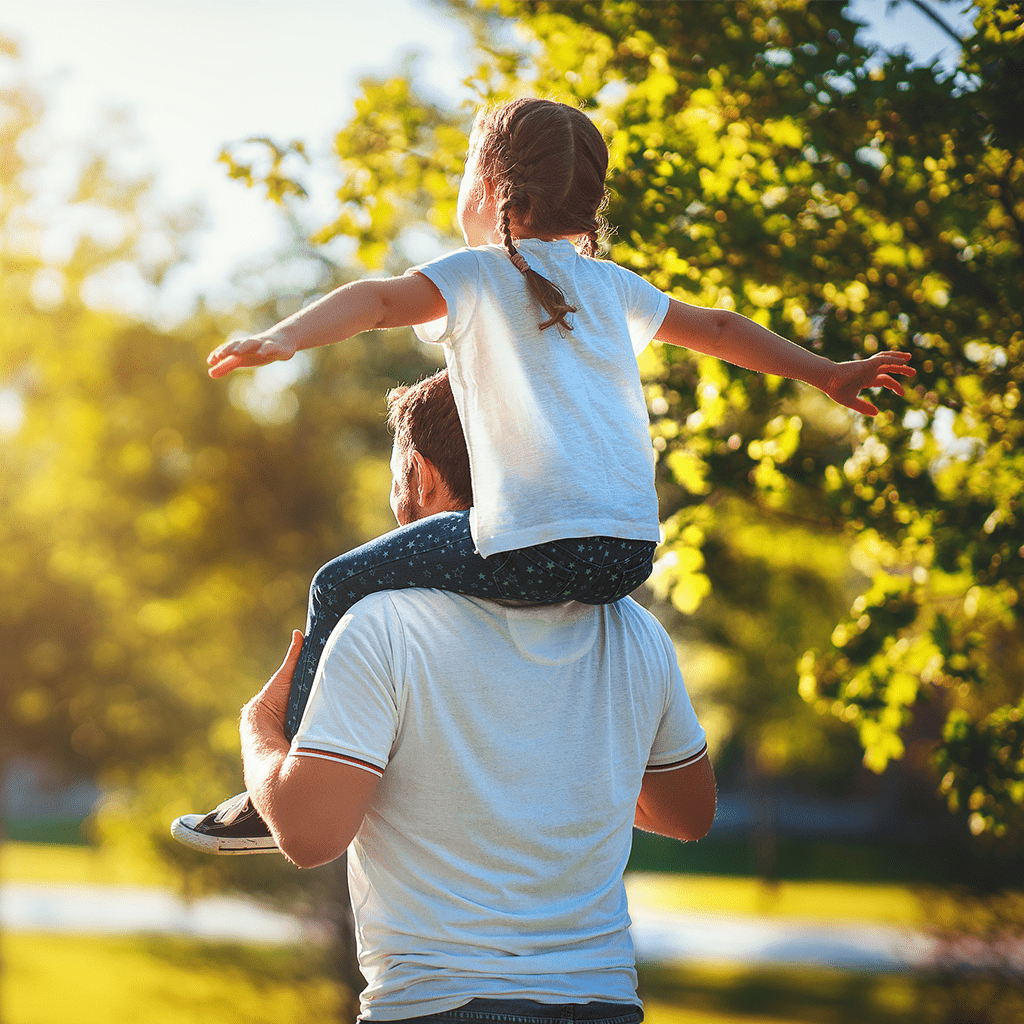 ON DEMAND COURSES NOW AVAILABLE!
Can't find a class you are registered for?
CODEPENDENCE HEALING INTENSIVE PROGRAMS
INDIVIDUAL & GROUP INTENSIVES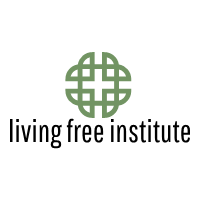 Empowered Learning for Life
Addiction, Codependence & Chaplaincy Training
I am no longer hopeless, and I have been able to share that hope I have found with some of my family members and friends. And now, I am not only seeing changes in myself, but also in my marriage, and with my family members as well.
Today, I am free. I am free to believe that God loves me like no one else ever could, free to believe that He is good, free to believe that God alone makes my life valuable, and I am free to be me.

I have been so blessed with Spirit of Life Recovery. The workbooks and the counseling have brought me to a much more meaningful relationship with Pappa God. Thank you! Tina is the warmest and empathetic counselor I ever had
We are located in Temecula, CA. Counseling services are offered both online and in person.