Your donation provides you with a PDF version of our books currently available on hard copy through Focus on the Family. Amazon, Barnes and Noble and other books stores. All monies directly support the mission of Spirit of Life Recovery.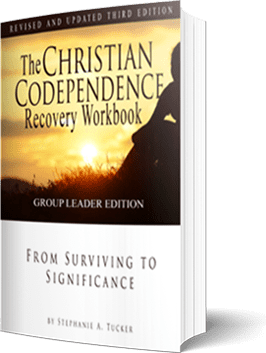 The Christian Codependence Recovery Workbook: From Surviving to Significance
This books reveals the reason why we feel disconnected and chronically recycle unhealthy relationship patterns. Using a process of self-confrontation, you will be able to identify the lies and the hurt that you have harbored, followed by partaking of the truth that will set you free forever!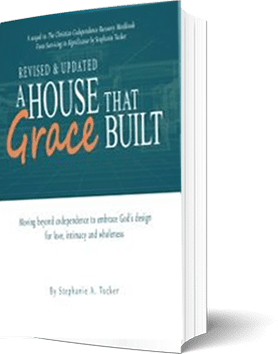 A House that Grace Built Download Bundle - Book & Workbook Includes
This book is a journey through God's heart to embrace His styles of love, relationships and internal wholeness in Christ. Includes deep truths of the inner places of our heart where we get wounded, and where Jesus brings healing.
This bundle includes the book and workbook.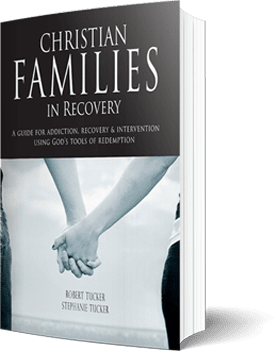 Christian Families in Recovery
This book walks families through the crisis of addiction, providing a reason, a root and the systemic effect on everyone's lives. It will challenge, inspire and give you hope that God is with you and can intervene and bring stability. 
NEED ADDITIONAL RESOURCES?
Breaking Point Intervention
Find help and hope through the personalized process of intervention. You will develop a plan and find structure and sanity.
Work one-on-one through rooted issues from a trained counselor specializing in trauma and codependence. 
Access our On-demand (previously recorded) workshops or see the current courses being offered in real time.