Bookstore
Our books are available on Amazon, Focus on the Family and other retail and online bookstores.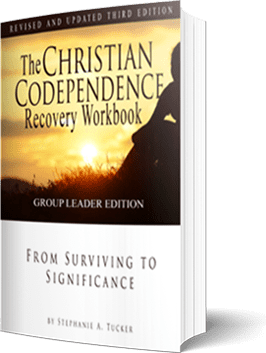 Embrace the freedom you were made to possess! Codependence isn't a label, but a mindset that can be overcome. This book dives into understanding the love of God and His purposes and how a faulty perspective created imbalanced relationships. You will be challenged to dig deep into your inner world and bring Jesus into the hurts and pains in a real and tangible way. 
Also available on Focus on the Family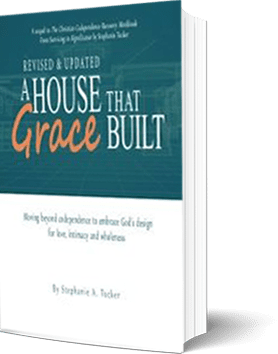 There is life beyond codependence! Learn to embrace a deeper level of healing as we look at relationship styles and the intricate details of restoration principles. This book is an in depth study of intimacy, redemption, boundaries and living out God's design. It will challenge your heart to grow and absorb a deeper sense of grace and freedom than ever before!
Companion Workbook available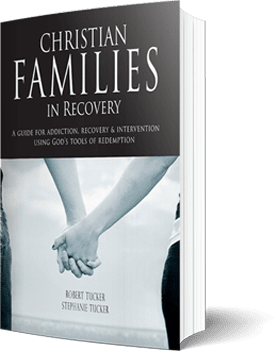 Families that face addiction are left with startling questions, especially when their Christian faith comes into play. How do you view addiction? How do you get help? What does real recovery involve? And how can the whole family participate in healing? These are issues we dive into and learn in order to prepare for the restoration process before and after addiction is present. 
Also available on Focus on the Family