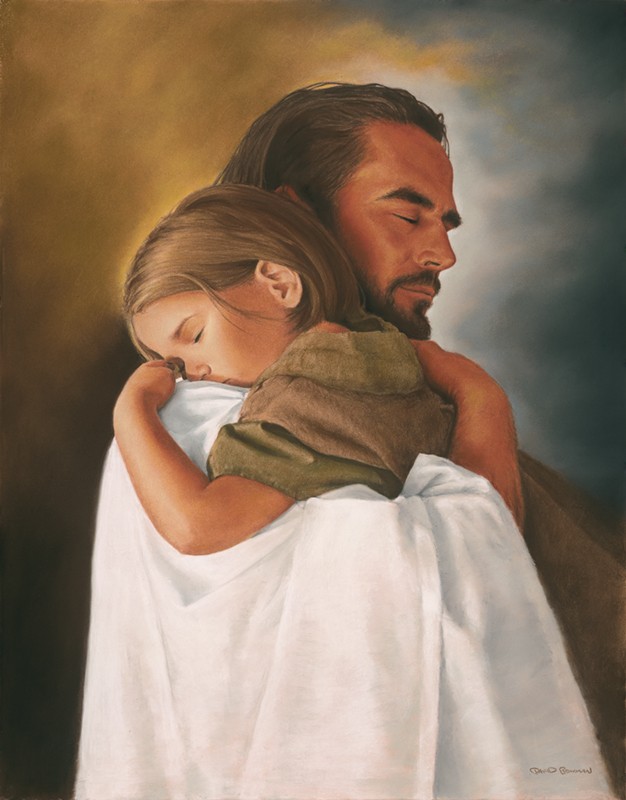 I love this picture of Jesus. It is the passionate and priceless picture of the work He wants to do in each of us – to teach us connection, to teach us love. Many of us lost out as children, but the love of Jesus will meet us, and it will propel us into freedom. It will help us become who He intended and designed us to be! Some of us will need to be nurtured and satisfied in His grasp more intentionally – others of us will begin to carry it out and bring it to others. There is nothing gimmicky about this – real Jesus love is the potent force on earth. It should ROCK our world!
It's been more than two years since I taught this class, and I'm blessed, excited and honored to be working with you through this process. I need to use this blog to communicate both to webinar and our onsite classes. If you will be watching much later down the line, you can disregard some of these notes and simply click on the links below!
On-Site:
Wow! So many of you showed up despite the difficulty with parking! Thank you so much for cooperating with our no parking policy in our lot. I didn't expect anyone, and instead we had a full house! It's so important that we stick to it. I know it's a bit of inconvenience, but that seems to be the theme here!  I am going to pray blessings that it will be worth it! For those of you that opted to stay home or watch the webinar, we completely understand. We are considering pursuing some different options for an evening group! I'll keep you posted!
Webinar:
The recordings are posted below for both audio and video. Our video will be drastically upgraded in a few weeks, so please hang in there! About three more weeks!
Recorded Webinar:
[wpvideo J3qL9J3b]
Recorded Audio:
Download Notes:
Homework: 
Next week we will cover Chapter 1. Please read the Chapter and fill out the questions in the workbook.