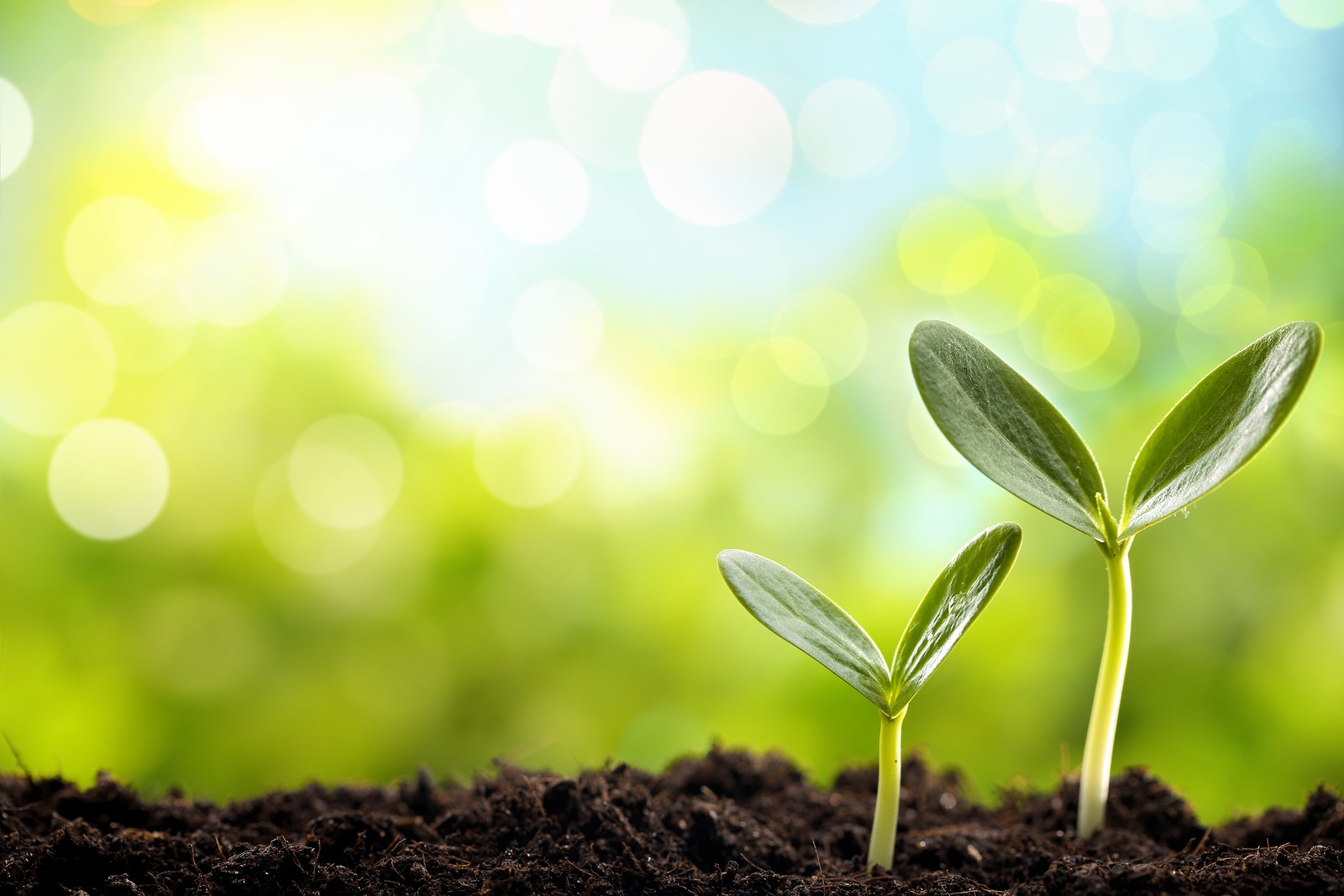 Have you heard about Thrive? This is a new resource of Spirit of Life Recovery that offers ongoing support for healing from various injuries of the heart. All classes are posted online through our main Spirit of Life Recovery website. To access past classes, go to https://spiritofliferecovery.com/?page_id=3241
To get information about location, time, live streaming link, etc. click here.
Thrive is a recovery-based, healing ministry designed to allow us to process through life's challenges. We are here to deal with the injuries, hurts and habits that occur that affect our relationship with God, ourselves and each other. This includes addiction, codependence, any addiction and various injuries of the heart. Our format is that we offer a teaching, testimonies or worship and small groups to work through life topics. Although we will cover a broad range of issues, Stephanie Tucker by default teaches from a codependence perspective. However, this group is designed to target a wide range of issues.
Upcoming Topics: 
October 30 – Structures of Coping
November 5th – Personal Testimony  – Monica
November 12 – How we Heal
RELATIONSHIP WORKSHOP
November 19th – Relationship Part 1: Connecting
November 26th – OFF
December 3rd – Relationships Part 2: Communication Skills
December 10th – Relationships Part 3: Boundaries
December 17th – Teaching/testimony by Lynne
December 24th – OFF
December 31st – OFF
January: Christian Families in Recovery: Understand the cycle of addiction and codependence as it relates to various addictions.  We will have a talk about addiction identification, family systems, intervention and recovery.
What is Thrive About?
T – Truth – to thrive as God designed, we need to leave the false security of self protection, denial and fear and walk into the fullness of seeing the world as God sees it. Truth can be painful, but it ultimately leads to freedom. And you will know the truth, and the truth will set you free." – John 8:32
H – Hope – we stand together in the hope that our God is bigger than circumstances, situations and needs. He is able to do infinitely above everything we can see and think. Now all glory to God, who is able, through his mighty power at work within us, to accomplish infinitely more than we might ask or think. – Ephesians 3:20
R- Redemption – God redeems things that are broken when we go to Him for help. Like a heart mechanic, He fully expects us to present what's wrong, and then offers redemptive formulas. For God made Christ, who never sinned, to be the offering for our sin, so that we could be made right with God through Christ.- 2 Corinthians 5:21
I – Identity – God created and designed us for purpose. That purpose gets shattered along the way, and we can forget who we are. At Thrive, we want to learn to take our rightful position as sons and daughters of God. See what great love the Father has lavished on us, that we should be called children of God! And that is what we are! The reason the world does not know us is that it did not know him. 1 John 3:1
V – Vulnerability – We need to learn to be vulnerable and share with God, ourselves and each other the nature of hurt, struggle and challenges. This keeps us from walking in the darkness of shame and allows God to call us into the light of His redemptive formulas. Confess your sins to each other and pray for each other so that you may be healed. The earnest prayer of a righteous person has great power and produces wonderful results. – James 5:16
E – Edification – In community we can cheer each other on, encourage each other, and build each other up in the faith. So encourage each other and build each other up, just as you are already doing. – 1 Thess 5:11