If you have any questions about this training program, feel free to contact Stephanie Tucker at stephanie@spiritofliferecovery.com or direct at 714.457.3803
Are you empowered to lead?
In a broken world, people are looking for hope. You have been through the things that other identify with. You can see people that are hurting, and you know what its like. Your superpower isn't formal training as much as it is living, solid proof that Jesus worked in your life. 
We are looking to raise recovery leaders that have been restored by Jesus through recovery principles.  The candidates are those that have been influenced by the training and/or healing resources through Spirit of Life. If you've never learned about us, browse through our resources and see if it is something you want for yourself. 
Classes Forming Fall 20 and January 2021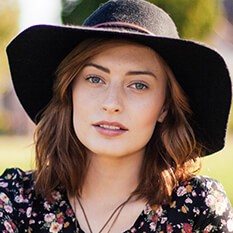 A coach is a mentor who can walk with a person through the difficulties and the excitement of life's situations. Using the "levels of growth" model developed by Spirit of Life, you will learn to find where people on their journey, and assist them into "next level" living. A coach isn't a counselor - they are helping people reach recovery goals and hold them accountable to a level of structure. Counseling looks through the past, and coaching deals with the present and the future.
We will look at the various content that Spirit of Life has as well as outside content to develop the "meat" of the program. But that isn't how you are equipped. Through training, we want to develop the heart of Father God in us - so we can give that away. We aren't looking for mechanically taught theologians. We are looking for broken hearts that have been healed. You will learn to pray for others. You will learn to be ministered by in the power that you give to others. You will learn empathy and how to communicate with someone hurting. You will learn boundaries and how to know when to help, and when to refer people. We will look through the cycles of pain to assess ourselves and to hear and understand the different roles being presented.

Coaching will include:
12 modules that include introduction, assessment, content, communication, empathy and spiritual development.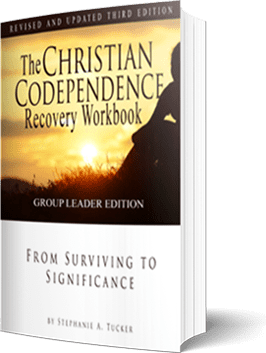 If you don't know where to start, we encourage you to start reading The Christian Codependence Recovery Workbook. This is a mandatory book to be read prior before registering for this training! 
Most frequent questions and answers