ONLINE CODEPENDENCE INTENSIVE
You spend time helping others.  You exhaust yourself trying to figure out how to organize, manage and balance life. Take the time to get your know yourself and be nourished. The benefit of an intensive is that you are connected with a small group of woman who share in similar dynamics.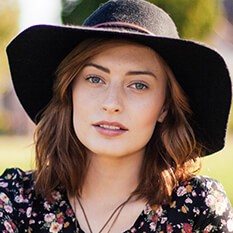 There is no other you. There is no one who can replace you. God can take what seems like a mess and make it beautiful. In His own time, in His own way. He is the author, you are the main character - and the chapter you are at today isn't the end of the story. Abide, rest, find Him. He is faithful to weave everything together and use all things for your benefit and His glory.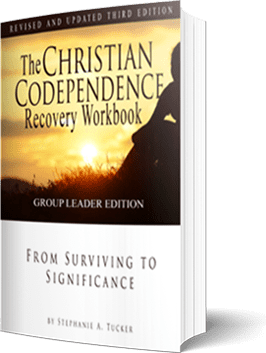 Read, write, express and feel
Maybe that sounds scary? Read, write, express and feel? That's what the workshop is about. It's not just about gaining skills and tools, it's about being raw and finding what's going on inside of you. In codependence cycles, feelings are shut down. In healing cycles, they are embraced. Your story and your voice will be heard and you will find that in welcoming rather than hiding is where true power and transformation is found.
In this process, we will:
Understand codependence and how it cycles




Learn about our driving issues development in original family systems and how those play out today




Understand our emotional life and embrace it for all it was intended to be




Seek to see and comprehend how we learned loved




Unravel from control




Learn grace versus shame




Comprehend the magnitude of forgiveness and restoration




Embrace a healthy identity




Learn healthy boundaries
Most frequent questions and answers