Finding Safe 8-Week Workshop Experience​
Overcome Fear, Trauma & Anxiety
8 Week Course | 6 Week Workbook  & Journal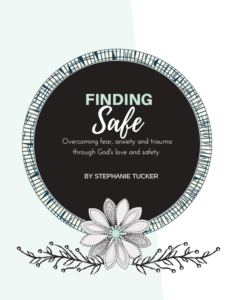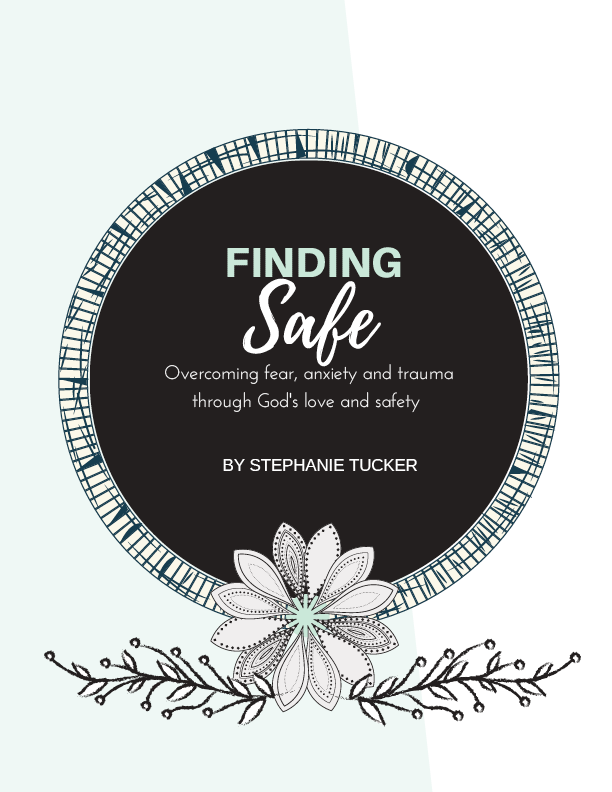 Mondays From October 19 – December 7, 2020
9:00 – 10:30 AM (PST)
Recommended Donation $40
(All donations directly support Spirit of Life Recovery, a 501-c3 Non-profit)
Finding Safe is a 8-week course with a 6-week workbook and devotional designed to re-write the mindsets of fear with the power of love. It exposes the presence of fear, the power of trauma and the reality of relationship strains while offering even greater resources that birth calm, gentle and peace in the middle of our storms.
Workshop Contents:
Chapter 1: Finding Safe – Explore the concepts of fear and safe base through connection with Jesus.
Chapter 2: Thinking Fear – Learn about the fear warehouse, explore negative thought patterns, learn non-judgmental assessments and practice grace.
Chapter 3: Fear & Trauma Cycles – Learn about fear response, trauma cycles and the ways ground to the safe base inside triggers.
Chapter 4: Re-Wiring Fear – Learn how to heal fear from a root level, or find safety and comfort inside triggering events.
Chapter 5: Trauma Bonds – Understand a trauma bond and how to birth boundaries and detach from their destructive influence.
Chapter 6: Living in Now – Stress management resources and ways of developing long-term strategies of safety and balance. Learn how to rest and release the burden of striving
REGISTER NOW!