You were designed to be free
Emotionally Healthy, Spiritually Strong
We are a recovery and healing ministry designed to set hearts free and to bring life solutions to the more complex issues of family systems, codependence, addiction cycles and other injuries of the heart.
COVID-19 Update: We have moved all resources to an online format.

We join in relentless prayer for our leaders, our nation, communities, families and individuals affected.
Schedule a one-on-one prayer and discovery session that will help you learn about resources and receive guidance to your current situation. This session meets for 15 minutes. If you'd rather just have us pray for you, please send us a prayer request and our team will pray over your situation!
We have provided counseling via online teleconferencing for ten years and counting! Our counselors are equipped to connect with you and work through a treatment plan designed to lead you to freedom.  
View workshops that focus on healing, relationships and finding your purpose. We have free access to previously recorded workshops. A House that Grace Built is a current event. Registration is ongoing.
Amazon is shipping out essential needs only. This means you can't purchase a hard copy book during the COVID-19 outbreak. But you can purchase books from our download store for extremely discounted prices that provide immediate access!
Boundaries & Breaking Cycles of Pain Workshop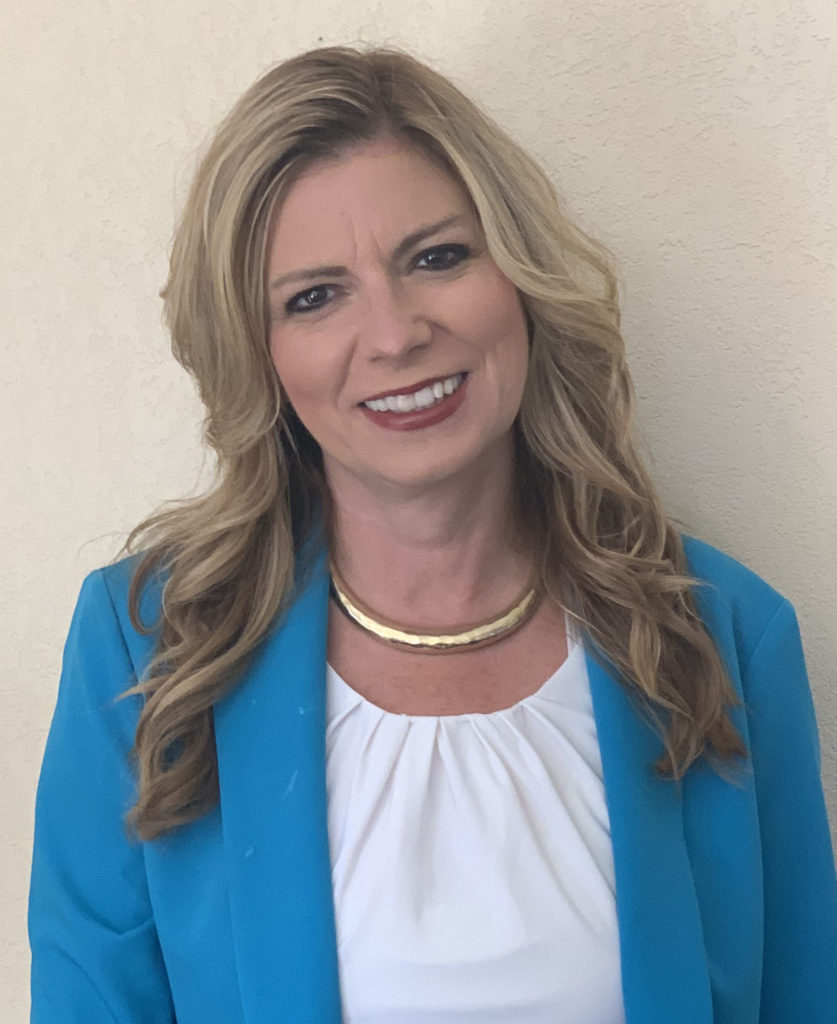 Become who God created you to be
Develop healthy relationship skills
Bring healing from trauma and past events
Develop boundaries and healthy relationship skills
Develop intervention plans when needed
Learn true intimacy and identity with God, self and others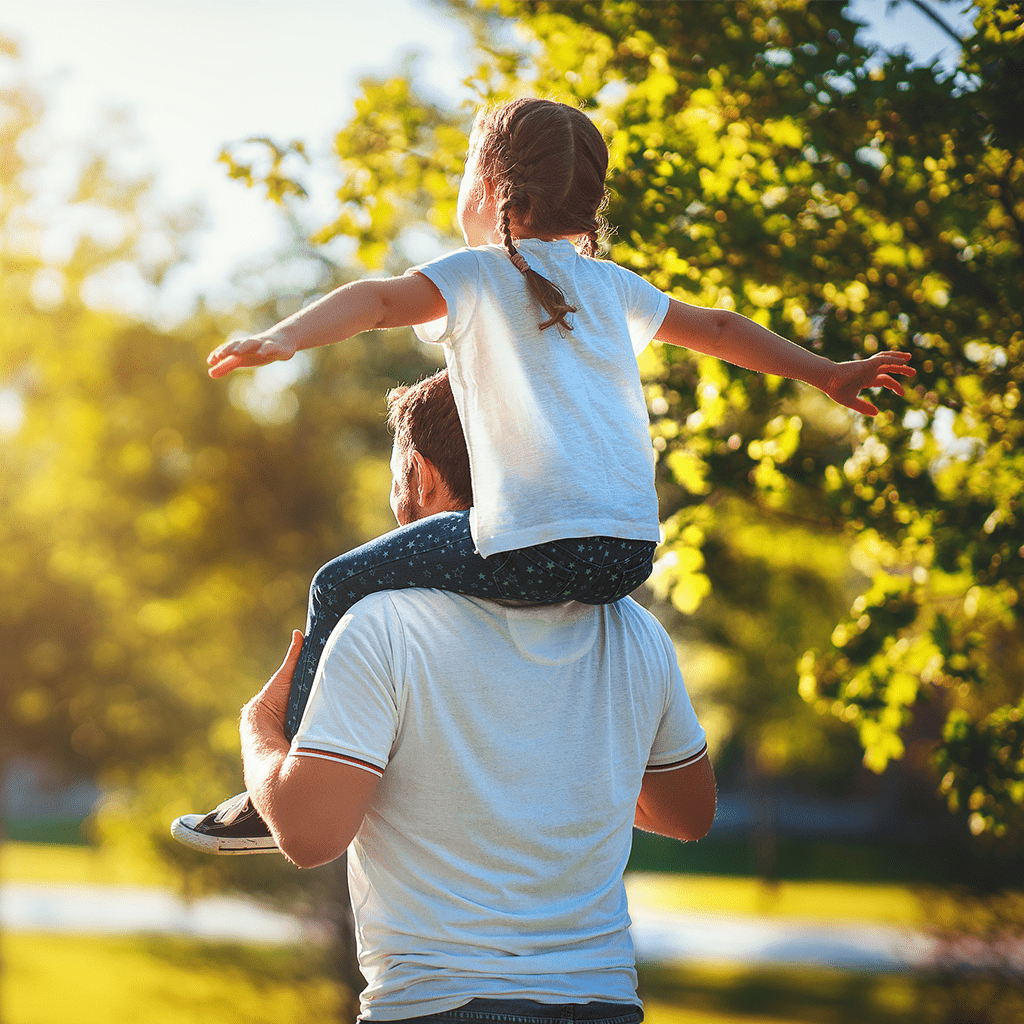 Join an Online Codependence Intensive!
Led by Author/Teacher/Counselor Stephanie Tucker
Codependence Intensives are a great way for you to connect and find healing in an 
intimate
, safe environment. 
When Addiction Overwhelms, You Need a Resource to Help
Breaking Point Intervention Coaching is a way to develop a healthy perspective of your circumstances and to develop a plan to move forward. Our coach will assess the dynamics and then delegate a process where you can take ownership of decisions and choices.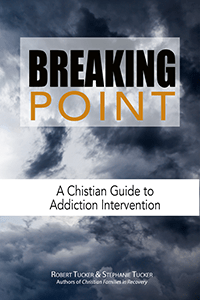 I am no longer hopeless, and I have been able to share that hope I have found with some of my family members and friends. And now, I am not only seeing changes in myself, but also in my marriage, and with my family members as well.
Today, I am free. I am free to believe that God loves me like no one else ever could, free to believe that He is good, free to believe that God alone makes my life valuable, and I am free to be me.

I have been so blessed with Spirit of Life Recovery. The workbooks and the counseling have brought me to a much more meaningful relationship with Pappa God. Thank you! Tina is the warmest and empathetic counselor I ever had