Donations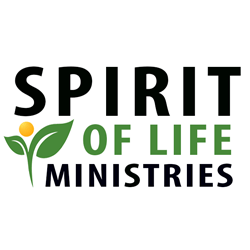 Thank you for donating to Spirit of Life Recovery!
We are a 501-c3 organization committed to healing and restoring individuals, marriages and families using redemptive resources, counseling, workshops and intensives.   By donating to us, you are funding us to continue to develop resources and to help those with financial restraints.
If you are receiving counseling or materials in exchange for your donation, it is our honor to serve you.
Click the button to donate through a secure payment portal using STRIPE, an international card processor for United States and abroad. Visit https://stripe.com/ to learn about privacy practices.